We want to help you grow and we are committed to helping you efficiently and quickly with our legal services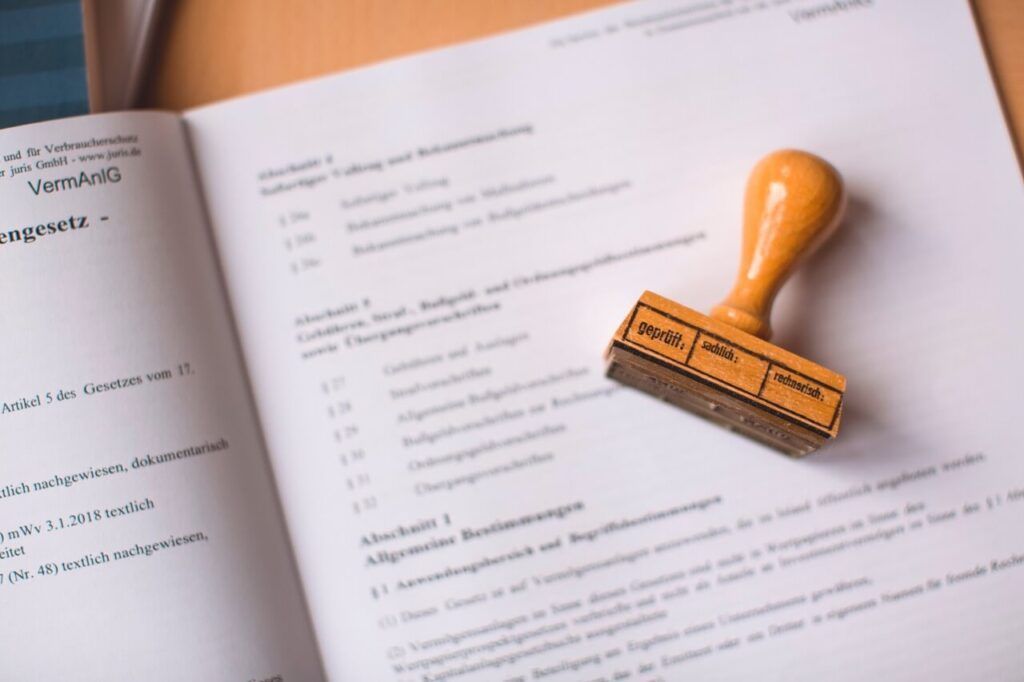 Did you know that more than 80 million foreigners visit us every year? Impressive, isn't it? Spain is the second country in the world with the highest volume of tourists, only behind France, and many of them stay to live in our country for many reasons.

Foreign residents buy or rent houses, come to spend their retirement in Spain, others start a business or activity and all of them need to make prior arrangements. For a proper management of their assets, it is necessary to contact an immigration consultancy specialising in this type of procedure.
Advice and legal services specialized for expats
Spanish Visas, Citizenship, Residency & Healthcare
This is where our work as an ex-pats legal services begins, providing the appropriate services for our foreign clients, as in the case of British nationals residing in our country, who due to Brexit have lost their status as EU citizens.
Don't wait any longer and contact Orihuela Costa Consulting. We will be happy to help you.
Specialised professional advice
Asesoria Orihuela Costa is a tax consultancy for foreigners, with experience in managing all the formalities for foreigners, from applying for a NIE to requesting residency. Our agency can also take care of all the paperwork for the purchase and sale of properties. Did you know that 39.24% of property sales on the Costa Blanca are carried out by foreigners? In our consultancy for foreigners in Spain we help you to carry out all the formalities to buy your home.
Did you know that 39.24% of property sales on the Costa Blanca are carried out by foreigners? In our consultancy for foreigners in Spain we help you to carry out all the formalities to buy your home.
The legal services that Asesoria Orihuela Costa provides to foreigners
Discover what we can do for you
Buying and selling property in Spain is a complex process, requiring the services of experienced professionals like us. Our conveyancing team consists of experienced solicitors and other experts who can help ensure your property purchase or sale goes as smoothly as possible. We are specialists in Spanish law and work hard to ensure that all our client's needs are met
The Power of Attorney is a legal and official document signed before a notary, which allows a third party to carry out formalities on behalf of the holder. Why is a power of attorney given? In order to carry out the necessary formalities it is necessary to be in Spain, and the formalities take time. Many foreigners prefer to give a power of attorney to a person to carry out the formalities on their behalf. A power of attorney can be given for most formalities, except for opening a bank account. For a power of attorney to be ineffective, you must go to the notary and cancel it.
It is very important in Spain and we recommend it to all our clients. The digital certificate allows you to speed up many procedures without having to travel. The digital certificate is a digital file that you download to your computer and with it you have access to all online procedures.

To obtain the digital certificate you need to download the digital file on your computer and identify yourself at an office.

In our legal advice for foreigners we help you with all the procedures for the purchase of your home.
What Asesoria Orihuela Costa can provide
Did you know that it is not compulsory to have a lawyer to sign the purchase of a house?

In fact, Spaniards do not hire a lawyer but a notary to advise them or manage the purchase of a house. The formalities are simple, but it is important to sign in front of a notary and register the property. The lawyer is important if there is a conflict or problem with the property. Gestoría Orihuela Costa helps you with all the necessary paperwork to buy a house free of encumbrances and with all the legal guarantees.

Incorporating a company in Spain
Are you thinking of building a society?
One of the services related to legal advice on foreigners that foreign clients ask us most for is the incorporation of companies in Spain. And the first question to ask yourself is:
Why do I want to incorporate a company in Spain?
There may be several reasons, but each case must be studied in order to find out which is the best formula. We set up companies in Spain for individuals and for foreign companies as well.

The incorporation process is the same as for a resident individual or company, what varies is the documentation. At Asesoría Orihuela Costa we are specialists in setting up companies for foreigners who are not resident in Spain.
The Foreigner Identification Number
The Foreigner Identification Number is the first document that every foreigner has to ask for to buy a property, to buy a vehicle, to set up a company, to enter university, to work in Spain, to register as a self-employed person, etc.

Any legal or economic matter will require a NIE.
Where do I apply for a NIE?
We take care of the paperwork
The NIE can be requested at police offices by appointment. Asesoria Orihuela Costa will take care of making the appointment, filling in the forms and paying fees on your behalf.
It can also be requested via power of attorney or at the Spanish embassy or consulate in your country.
Did you know that the NIE is also your NIF tax identification number in Spain?
The NIE must be registered with the tax authorities and becomes your NIF. Many foreigners decide to reside in Spain. Residence in Spain means being registered on the list of foreigners residing in Spain.
Applying for residence for an EU citizen is easier than applying for residence in Spain for a non-EU citizen, although it is simply a question of documentation. A resident is given a green card with the same number as the NIE. This number does not change.
Don't wait any longer and contact Orihuela Costa Consulting. We will be happy to help you.
Where do you apply for residency in Spain?
Process your residency in Spain
Like the NIE, the residency is applied for at a police station by appointment.
Why do you apply for residence in Spain?
To have access to health or health care in Spain or to declare taxes in Spain, among other procedures.
What documents do I need to provide to apply for residency in Spain?
A series of forms and documents must be provided to prove that the holder has sufficient economic capacity to reside in Spain.
What is Fiscal Residence in Spain?
Did you know that a person who resides in Spain for more than 183 days is a tax resident and has to declare their income in Spain? You are also considered a tax resident in Spain if 70% of your income is obtained in Spain and/or your family lives in Spain.
Did you know that all future buyers of a property who need bank financing to sign the purchase transaction, must make an appointment with the notary within 10 days prior to the date foreseen for signing the loan?
Legal advice for foreigners
We carry out various procedures
At Gestoría Asesoria Orihuela Costa we collaborate with expert lawyers in different fields to help our clients with whatever they need.
Opening an account in Spain is an important part. The Data Protection Act and the Money Laundering Act have complicated the process and it is important to know the conditions of each branch in order to make the best decision.

We have a lot of experience in banking processes and can recommend the best bank branches. If you are a non-resident, you will have to open a non-resident account. You will be asked to justify your non-residence with a receipt. Do you know that you can have all your water, electricity, IBI, insurance, telephone, etc. bills paid directly into a bank in your country of residence (except for national taxes)?
Apply for a social security number
To start an economic activity or a business you have to register with the Social Security. The first thing you need to do to register is to apply for a Social Security number.
Applying for a health card
If you are a resident in Spain, in order to have access to public health and medical care you have to apply for a health card.

Did you know that in the Valencian Community you can have free access to public health care if you are a resident? It is not necessary to work and contribute to have health care.
Applying for a loan in Spain
Many customers think that the conditions for applying for a loan in Spain are the same as in their own country, but this is not always the case. For a start, the interest rate is higher than what you might get in your home country. You must not exceed your maximum borrowing capacity (generally 25-30%) and it is important to have guarantees of repayment of the debt. In addition, you have to justify your income very well.
If you buy a house in Spain, it is usual to make a will including the assets you have in Spain. Making a will in Spain is not obligatory, but it is advisable. The will is signed at the notary's office and is written in Spanish and in the owner's mother tongue.
At Asesoria Orihuela Costa we know that in the worst of times, it is very important to have a professional to deal with all the legal paperwork relating to the inheritance. As it could not be otherwise, Asesoria Orihuela Costa helps you with all the paperwork to manage your inheritance.
Request information
for free!
Responsible: Asesoria Orihuela Costa S.L.
Purpose: Send you information about our services according to your query.
Legitimation: Consent of the interested party.
Recipients: Our web hosting and mail service provider.
Rights: Access, rectify, limit and delete data.