Asesoría Orihuela Costa, your trusted advisor in the south of Alicante.
We are a group of professionals who provide comprehensive service and solutions regardless of your needs, whether you are an individual, company or self-employed. The work we do encompasses various areas:
Get to know the team at Asesoría Orihuela Costa
We have a multidisciplinary team of specialists who can respond to the needs of our clients. We have experience in labour, tax, accounting and real estate management, as well as insurance. And, in addition, being multilingual we can attend with guarantees and proximity to the national and foreign public. In short, if you are looking for a solution to your problems, we are the right team for you. You will notice the difference and, in the long run, you will save time and money in your dealings.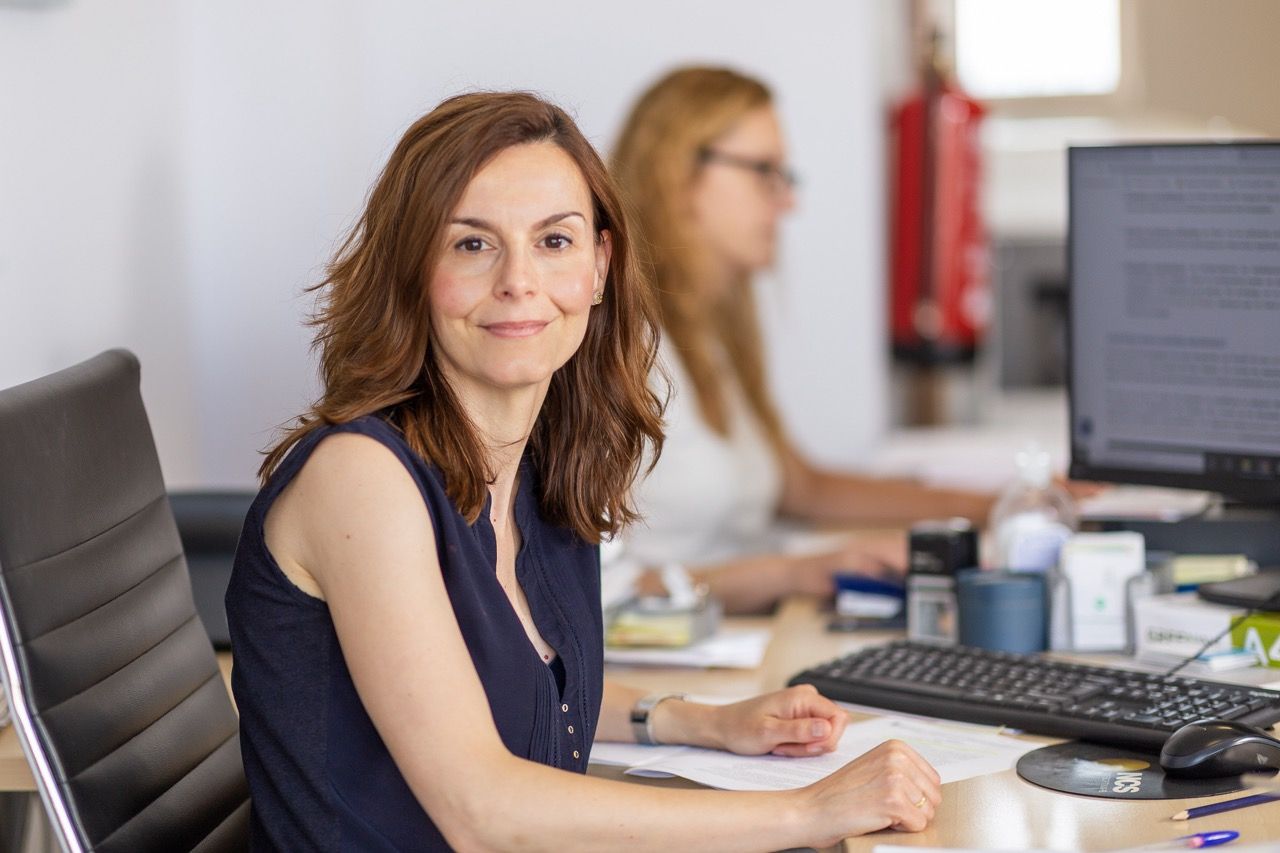 HEAD OF LABOUR DEPARTMENT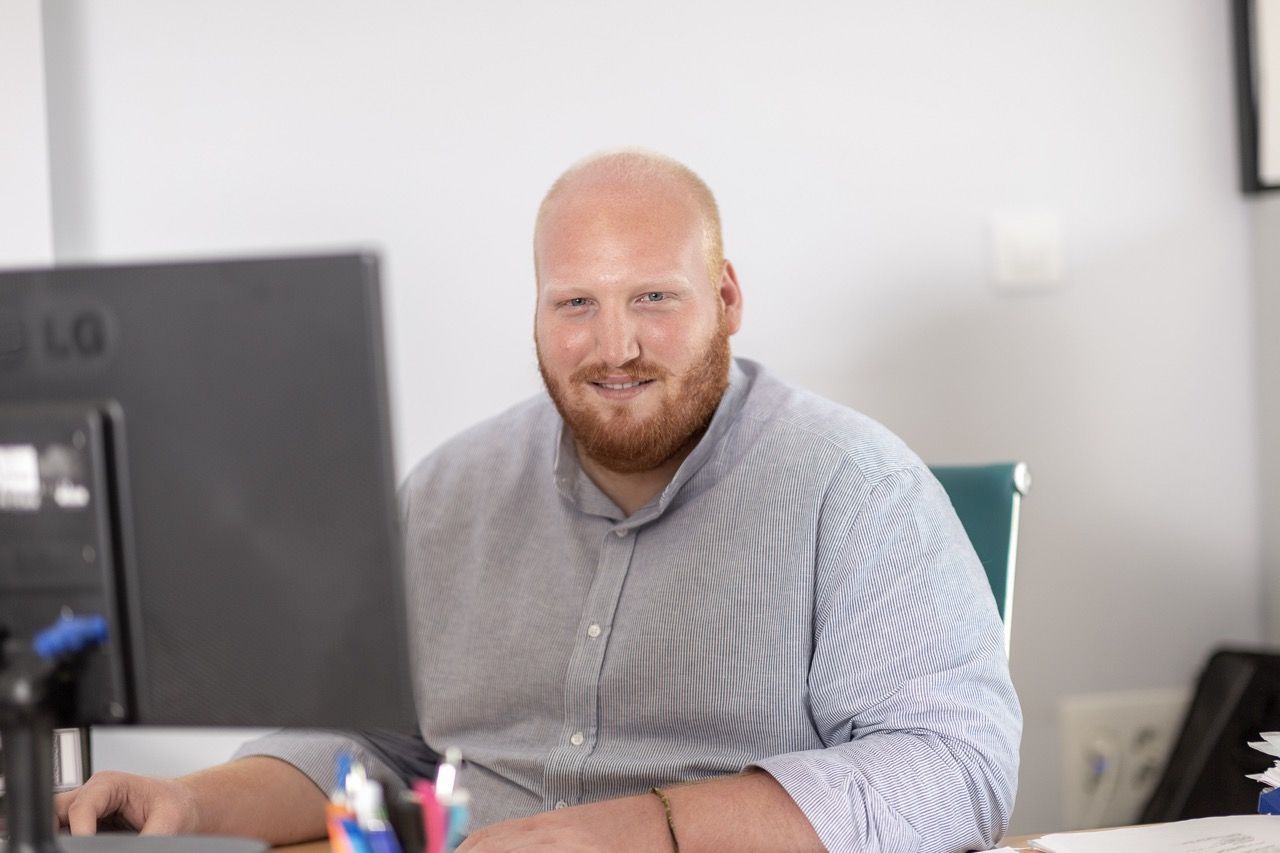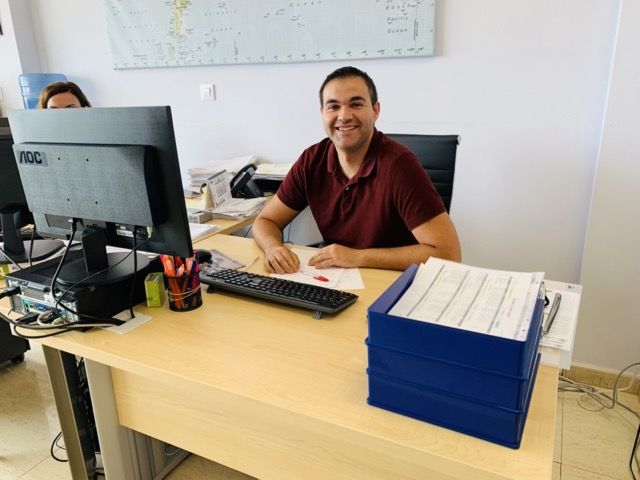 We offer a wide range of services
The range of services we offer is varied and is focused on providing comprehensive solutions to problems that are. For example, we take care of tax settlements. On the other hand, we manage payroll and social security payments for employees.
Finally, we are responsible for the preparation of annual accounts and their filing with the Commercial Registry. The idea is that you do not have to worry about any bureaucratic issues in your property, company or business. The same applies when you have to carry out a purchase or sale or property deeds, which is a common case between nationals and foreigners resident or non-resident in Spain.
That is why we want to provide solutions in all senses of the word, because that is how we make your life easier. The company's vocation has been multidisciplinary from the very beginning. Often, we have to deal with complicated cases and we seek comprehensive advice. Trust is fundamental, and that is why we offer you a professional service, close to you and with agents who can speak Spanish, English and French.
Don't wait any longer and contact Orihuela Costa Consulting. We will be happy to help you.
Where can you find Asesoría Orihuela Costa?
Orihuela Costa is located on the coast in the municipality of Orihuela (Alicante). The office is located at Avenida Adelfas 12, CP 03189 in the centre of Orihuela Costa. There is ramp access and street parking and the location is easy to find as it is on the roundabout of the dehesa de Campoamor, just in front of the pharmacy and the Consum supermarket. Access is ideal for anyone with an interest in the area.
Asesoría Alicante is located in the region of Vega Baja del Segura in the south of the province of Alicante. For this reason, we can provide services in the provinces of Alicante and Murcia. The reference towns in which we operate are Torrevieja, Pilar de la Horadada, Guardamar del Segura, San Miguel de Salinas, Alicante, Murcia, Vega Baja and Orihuela Costa, Cabo Roig, Campoamor, La Zenia, Villamartin, Los Dolses and Playa Flamenca, Ciudad Quesada, Rojales, Los Montesinos, San Pedro del Pinatar, etc. In short, it is possible to work in the entire area of influence without major problems.
This means, in practice, that we can help you if you live in this area. We have a know-how that allows us to work without any problems and providing guarantees.
No more hassle and hassle, thanks to our professional service we will make your life easier.
The pillars of our business operations are three. Firstly, to provide our clients with an efficient solution. Secondly, to ensure that this alternative is quick. Finally, it should be noted that we work to ensure that the solutions are economical for the client.
We have one premise, and that is to be able to provide specific solutions for each profile. This allows us, in the long run, to provide a quality service to each of them. We are aware that each type of customer has specific needs. Being aware of this helps to make their experience more satisfactory.
Another aspect that is fundamental for us is adaptability to the environment. Regulations change rapidly, as do economic conditions and the technologies in which we work. It should come as no surprise, then, that it is in the client's interest to have a company that provides a quality and dynamic service, and to achieve the levels of excellence demanded by our clients, we collaborate with various specialised professionals. This is why we regularly work with notaries, lawyers, architects, technical engineers and financial institutions. This is the best way to provide the comprehensive, personalised service you need.
Why is this collaboration between the consultancy and external professionals so important?
A global service for our clients
Basically, because we work with these professionals on a daily basis and it is easier to carry out our work. Therefore, it wouldn't make much sense if we didn't often consult and cooperate or create the synergies that every business needs
This is the way to guarantee that our client will see his problem solved. In short, our commitment is to offer our clients a comprehensive service that adapts to a complex and changing economic environment. You will not have to make alternative arrangements or waste more time than necessary.
Request information
for free!
Responsible: Consultancy Orihuela Costa S.L.
Purpose: Send you information about our services according to your query.
Legitimation: Consent of the interested party.
Recipients: Our web hosting and mail service provider.
Rights: Access, rectify, limit and delete data.